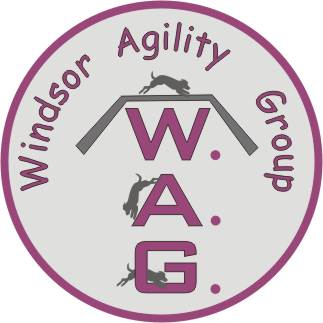 Windsor Agility Group
The Windsor Agility Group (WAG) was established to provide local agility enthusiasts the opportunity to be involved in local trials and other agility related events. We are a member club of the Agility Association of Canada Omega Replica Watch (AAC), the United States Dog Agility Association (USDAA), and North American Dog Agility Council (NADAC).
We also perform agility demonstrations at local events. In 2003 we did events such as the Harrow Fair and the Cottam Horse Show. In 2004 we were the opening act for the RCMP Musical Ride in Kingsville, plus the Cottam Horse Show and the Harrow Fair.
If you are interested in WAG performing agility demonstrations at your event please contact us.
For more information on WAG events please email us at wag@malnjack.com
Member Photos Indianapolis USDAA Trial Photos- WAG Members in Action
Cottam Horse Show 2004- more action!!! NEW!!!! Halloween Fun Match 2004
Members Only (Password Required)